We pay cash in a lump sum for the payments you are receiving.
We pay cash for referrals
We specialize in purchasing owner-financed mortgages. Life is unpredictable, things happen, situation changes. Click to find out more about how we can help you. Read More.
We can offer you a free evaluation on your privately held note and let you know what it is worth in cash today. Just fill out our quick form and submit. Read More.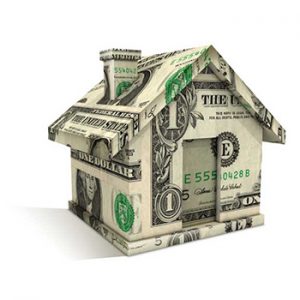 What is a private mortgage note?
A private mortgage note (often referred to as a receivable or trust deed note…) is a contract secured by real property that obligates one party to pay another. These notes are created through the sale of real estate, such as a house, or other property. In these private sales the buyer generally gives the seller a cash down payment and the balance is agreed to be paid to the seller over time, usually in monthly installments. Over the duration of the terms agreed upon payments are made from the property buyer (payor) to the property seller (payee).
Can I get my cash today?
If you are interested in getting paid out now instead of waiting for payments over time this may be possible for you. We can look at your note details and give you a free quote for a note payout so you can get the cash you want today.
Need to Sell Your Home?
If you want to sell your home for any reason-relocation, inheritance, divorce, wages loss, medical emergency, bails bond, etc… We can help! We are just a click or a call away!